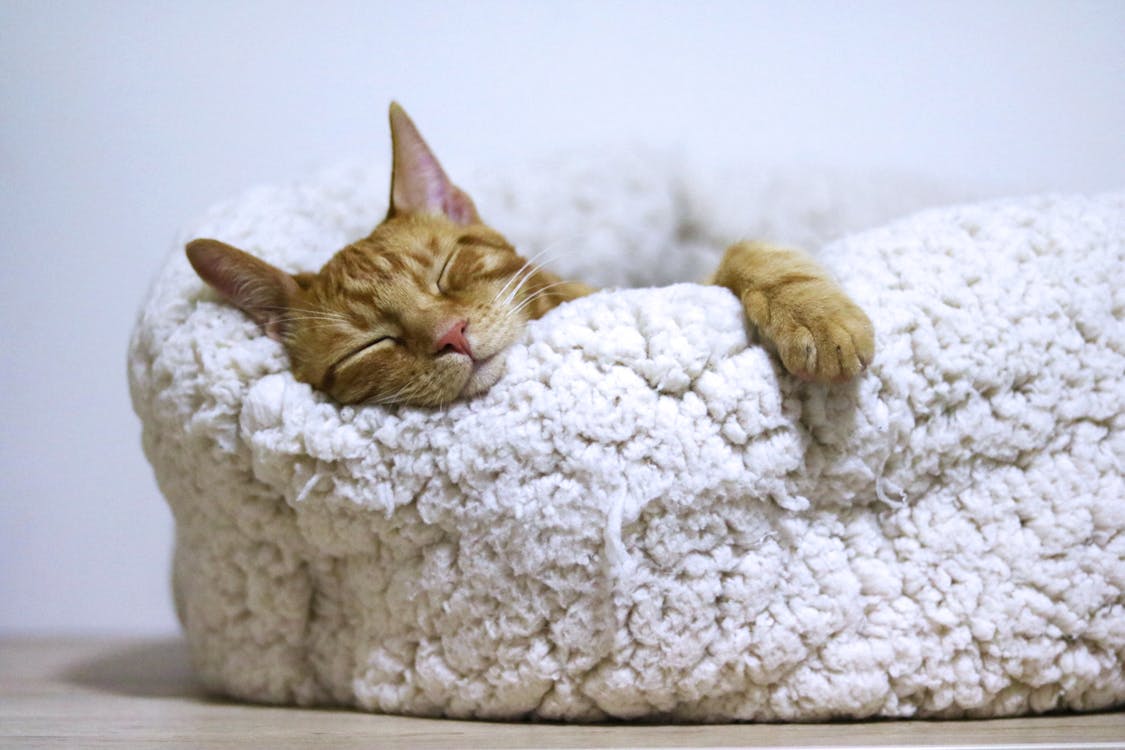 A dirty, neglected HVAC system can't provide nearly the same heating comfort as a clean, well maintained system & we're here to make sure you've got the latter. Let us get your system back up and running at 100% efficiency today.
Keep your family warm and toasty this winter with a furnace maintenance tune-up from AAA! Our service team will make sure your home's temperature stays up while your heating costs stay down by ensuring peak performance from your furnace system.
AAA technicians can maintain all brands of furnaces and HVAC systems, and we provide professional cleaning services for businesses and homes alike. Learn more about our heating services today by visiting our furnace maintenance section of our website.